Mirae Asset Global Investments is one of the world's most prominent emerging market investors and one of Asia's largest independent financial services groups.(1,2)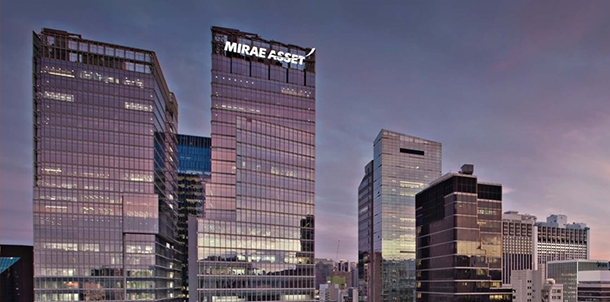 As emerging market experts with a global perspective, we pursue excellence in investment management to help our clients achieve their long-term objectives.
A Global Perspective With Local Expertise
Mirae Asset Global Investments is a global investment management firm originating from Asia with offices, clients and business lines across the world's major markets (Australia, Brazil, Canada, China, Colombia, Hong Kong, India, Korea, Taiwan, the U.K., the United States and Vietnam). We provide asset management services through a diversified platform that offers market-leading franchises in traditional equity and fixed income products, ETFs and alternative strategies such as real estate, private equity and hedge funds.
Client Focus
We have a singular, overriding focus and that is assisting our clients to best achieve their long-term financial objectives. We devote all our considerable global resources to performing in-depth, bottom-up research to fulfill our promise of offering best in class investment products and building lasting relationships with our partners. As we continue to expand into new markets we look forward to serving new clients as we have always done, by building on principles.
(1) Source: Investments & Pensions Europe, January 2014.
(2) One of the largest investors in emerging market equities amongst 79 asset managers.